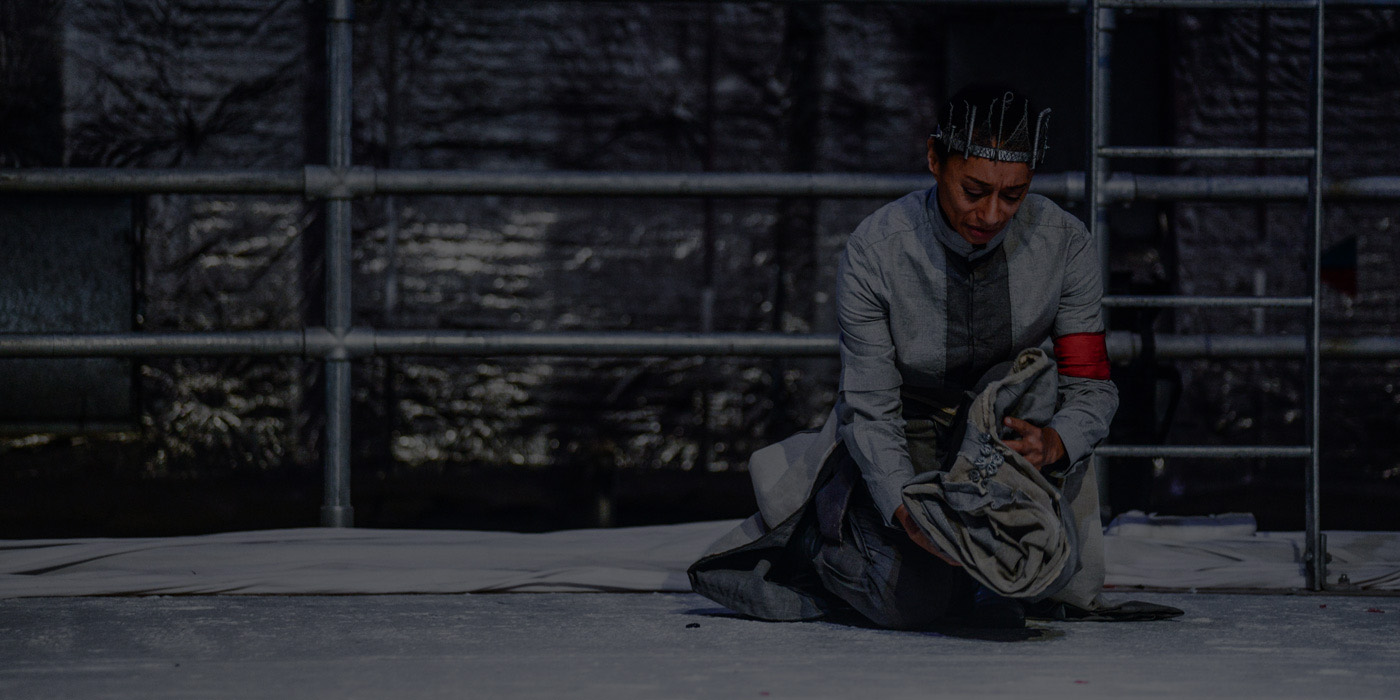 Our Mission Is...
To use creativity, theatre & the arts to empower, inform, entertain & inspire change. Its what gets us out of bed in the morning.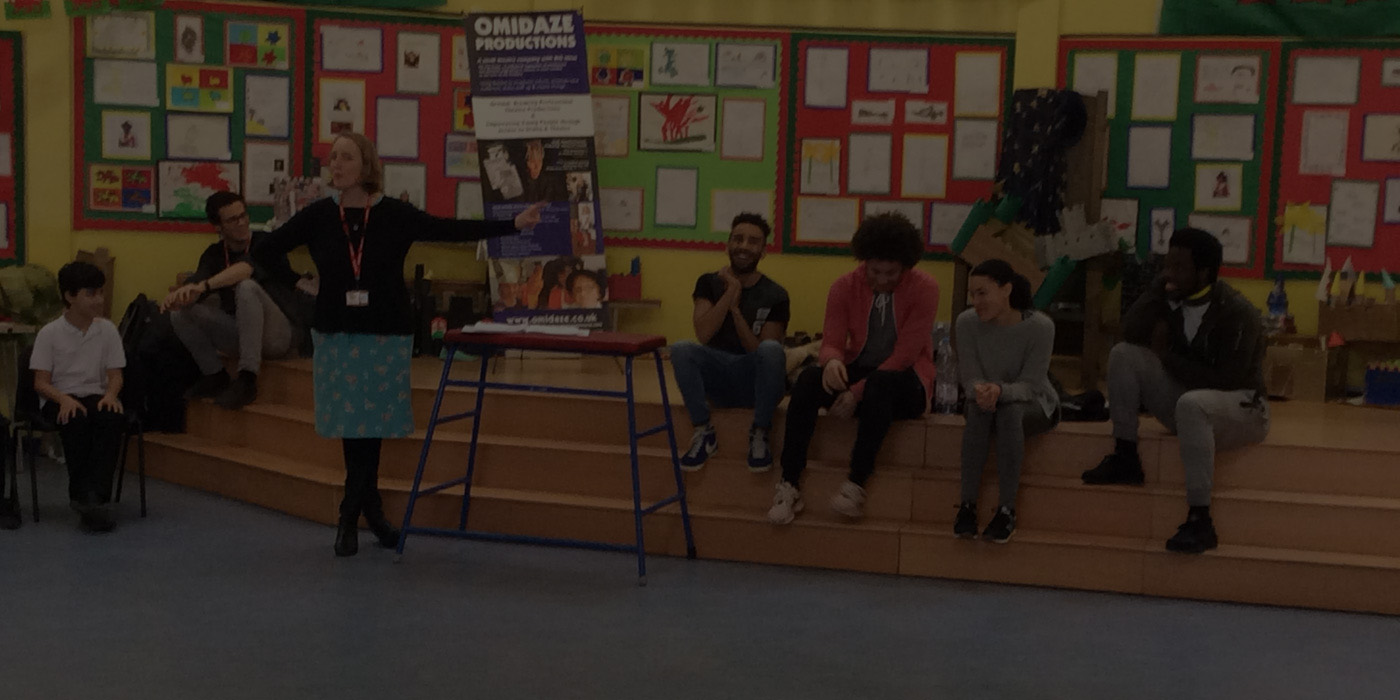 We Are Arts Activists...
We are more than just a theatre company. We use theatre, the arts and creativity to help create a fairer more equal society in all kinds of ways as well creating excellent theatre & live performance & a great night out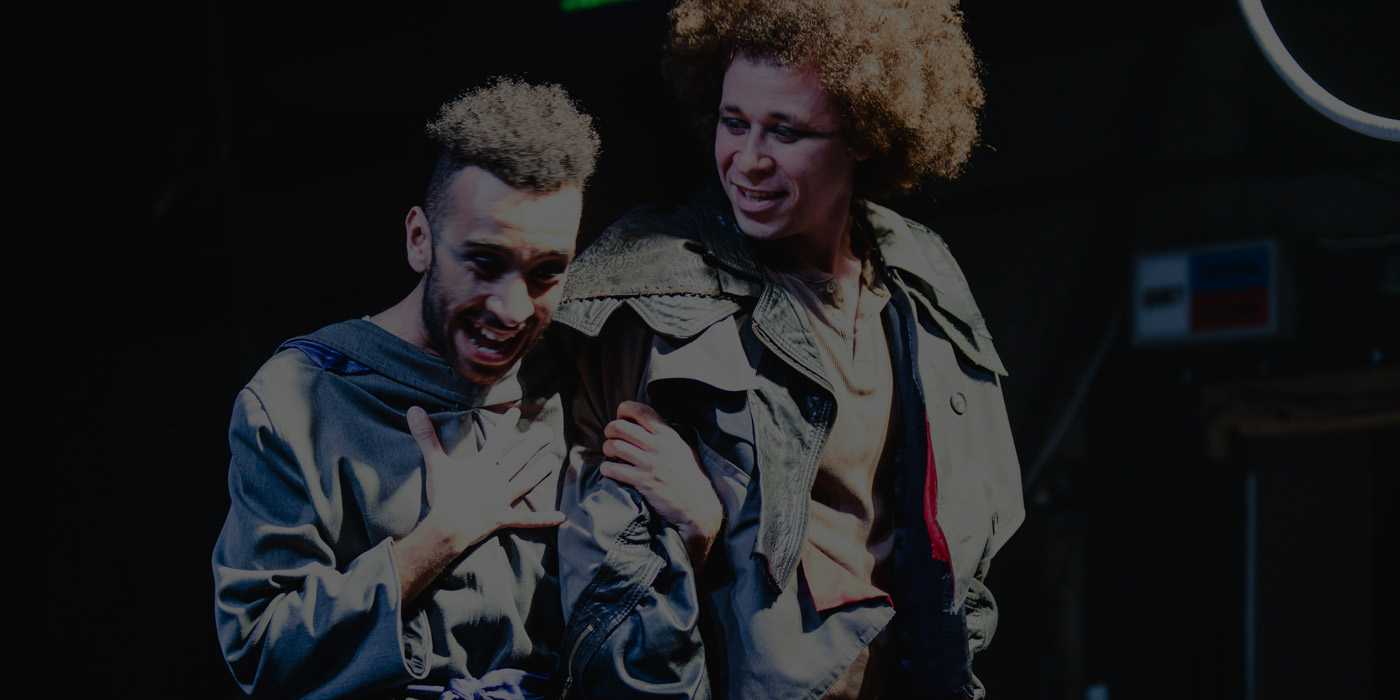 We Create And Produce...
Everything from ground-breaking theatre productions to prototypes, creative learning strategies to creative classrooms, live and recorded content to learning & development experiences. We seek to foster as wide a range of partnerships, collaborations and unlikely alliances as possible. Everything starts with a conversation. Get in touch!