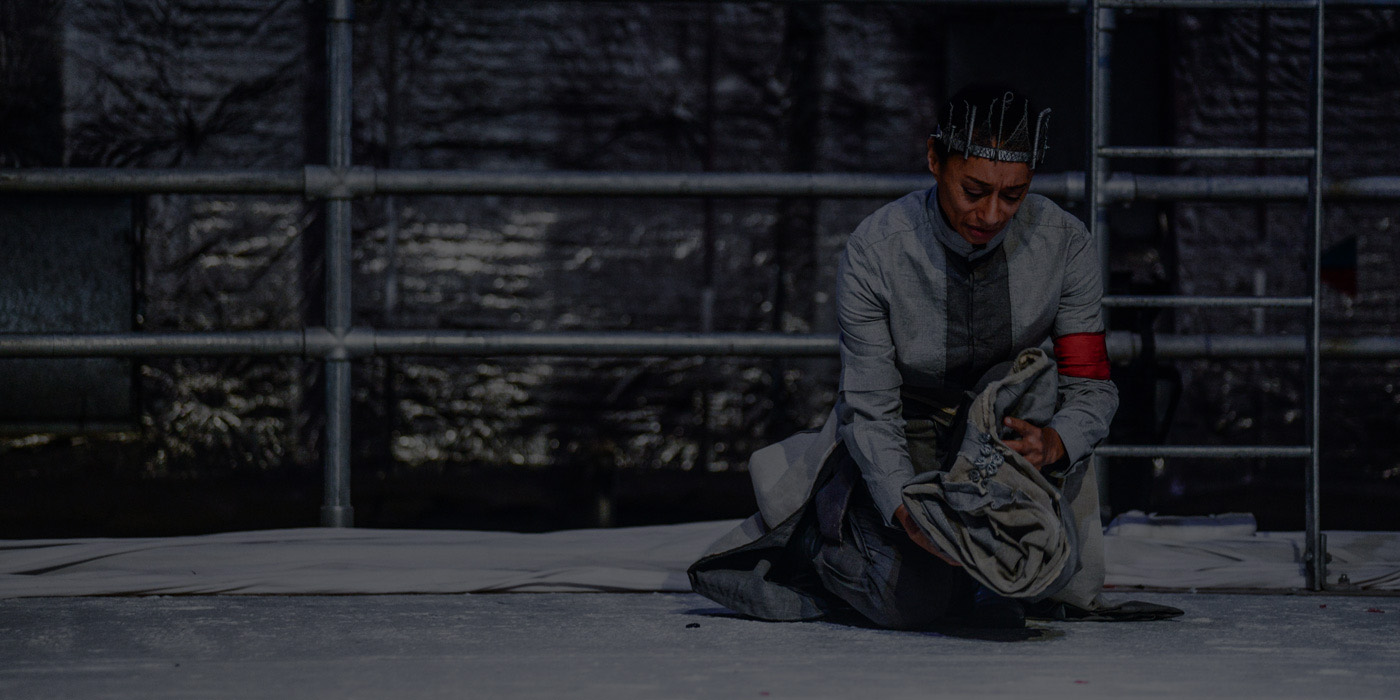 Our Mission Is...
to use theatre to empower, inform, entertain new audiences & inspire change. Its what gets us out of bed in the morning.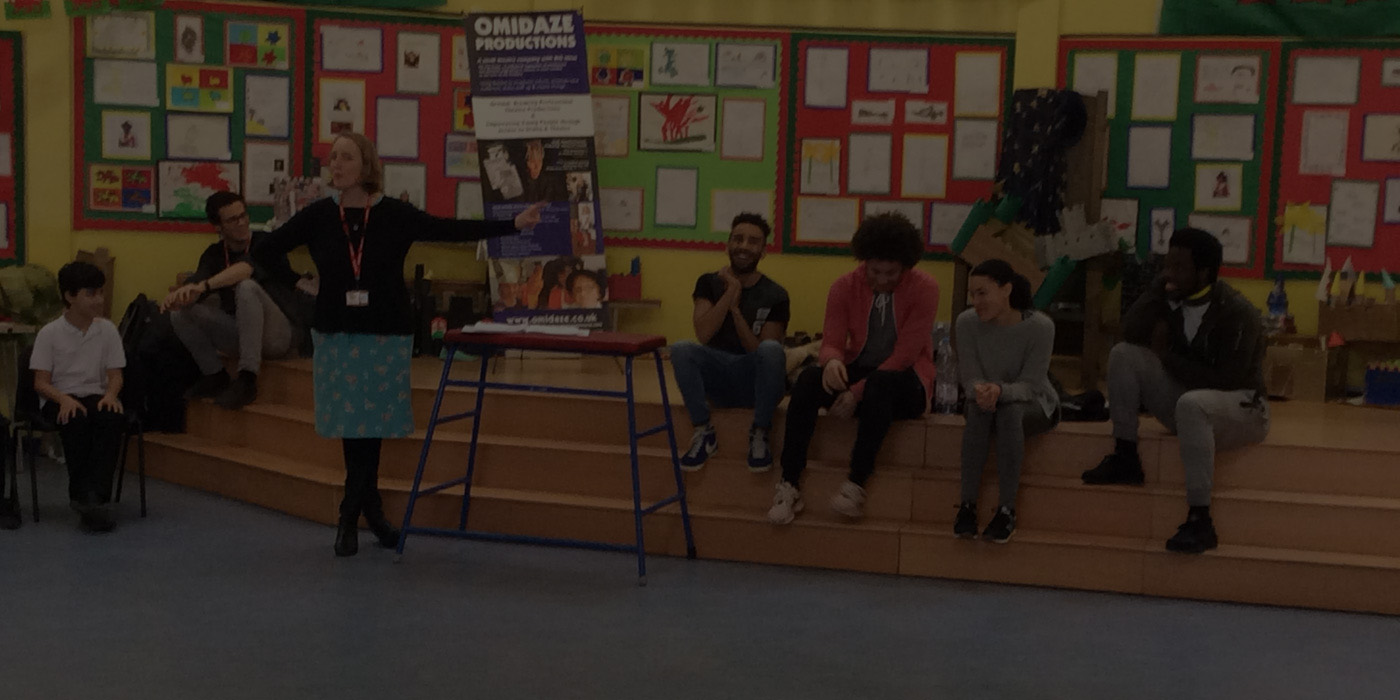 We Are Arts Activists..
and use theatre to help create a fairer, more equal society as well as creating excellent theatre and a good night out.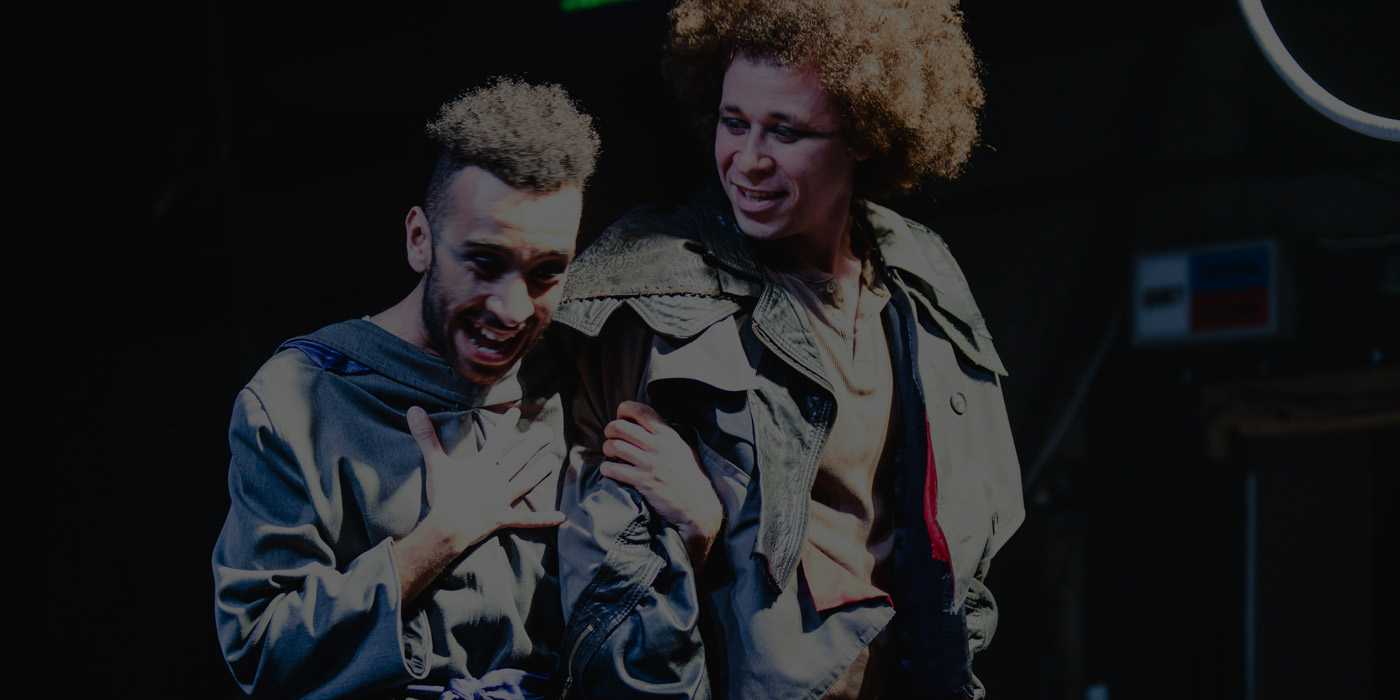 We Create And Produce...
ground breaking professional theatre and inspirational creative learning experiences. We will come to your school and we will come to your venue.