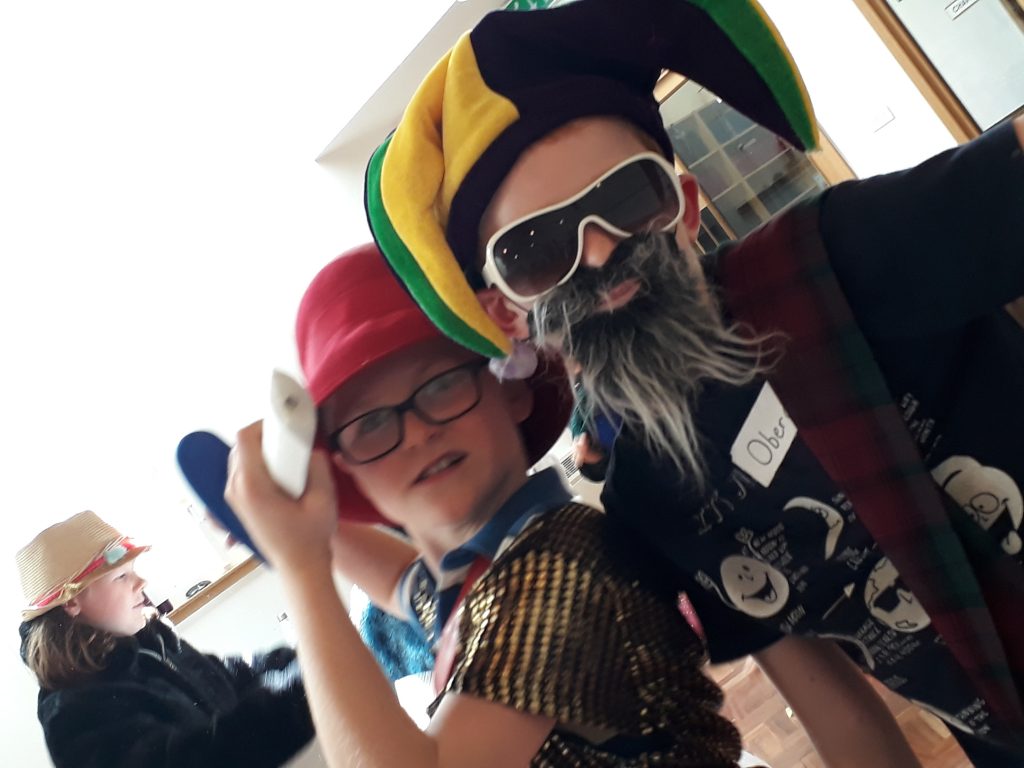 The Shakespeare Summer School for 7-11 year olds.
"In a twenty-first century, schooling will increasingly become the basis of a creative society, of a creative economy and a creative culture. Creativity, or being open to the acquisition of new knowledge and innovative skills, will shape our world like no other force imaginable." – Professor Dai Smith's report on the review of Arts Education in the Schools of Wales (2013)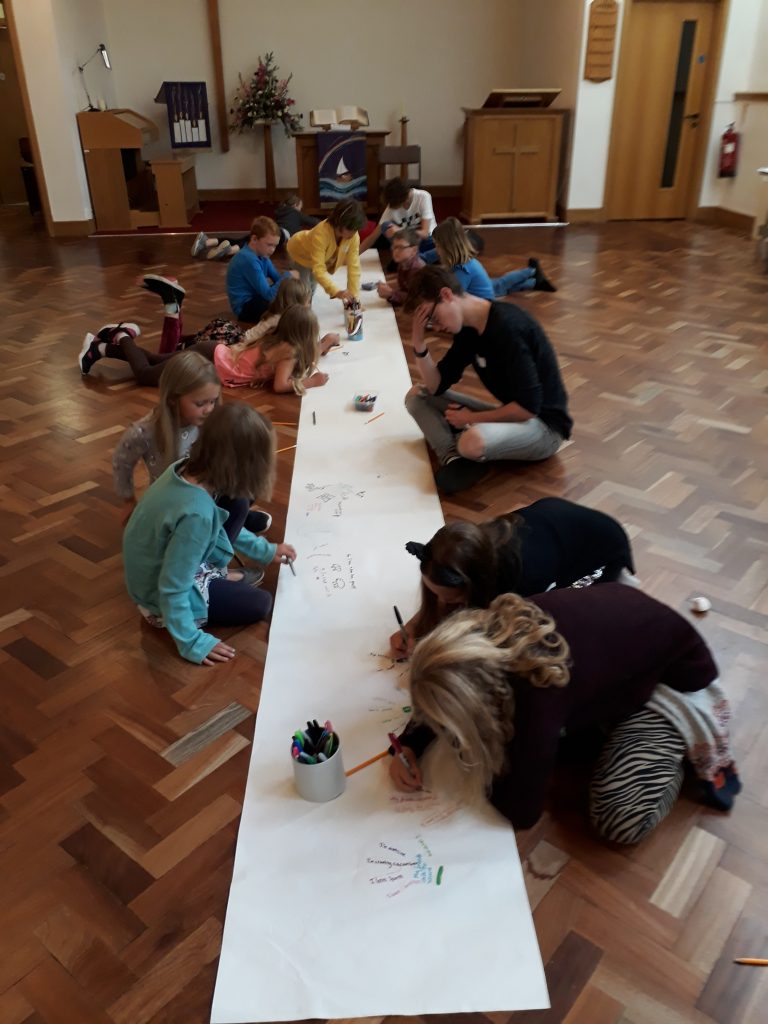 The Shakespeare Summer School for 7 – 11 year olds is an interactive, fun and physical introductions to the world of Shakespeare. We feel passionately about providing access to and ownership of Shakespeare through an exciting and totally interactive approach. We do not rehearse a production so no former knowledge or experience of Drama or Shakespeare is required.
Albert Road Methodist Church, Albert Road, Penarth CF64 1HG
The Young Actors Summer School for 11 – 16 year olds is a chance for budding actors to work with a professional theatre director on contemporary & classic texts, monologues, stage craft, audition technique & physical theatre. Young Actors Summer School in partnership with the University of South Glamorgan (Atrium) The Atrium, University of South Wales 86-88 Adam St, Cardiff CF24 2FN
Both courses are written, created and overseen by professional theatre director & producer Yvonne Murphy whose credits include National Theatre, English Shakespeare Co, Sherman Theatre & Shakespeare Schools Festival.
Full Scholarship Places & Sibling Reductions available.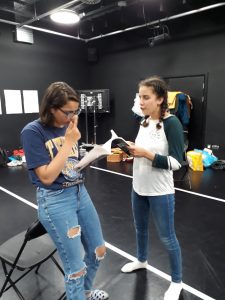 Covid19 2020 Summer Schools Cancellation Notice
We wanted to just say thank you to every young person who has taken part in our summer schools each year since 2008. Thank you to every parent/carer and supporter. And thank you to the many who have come and helped us deliver them, hosted them, supplied props & costumes, distributed publicity & helped us reach people with our scholarships. Your support over the last 12 years has enabled us to continue working as artists & creatives.